Issue 1
The story of The Few begins in Issue 1 as we strike out with an unsuspecting group as they are pulled into an unlikely adventure to uncover a long hidden secret.
Issue 2
Venture in to Issue 2 of The Few as the group sets out into the shadows to discover what the Alliance is hiding, a decision that will cost them… at least for now.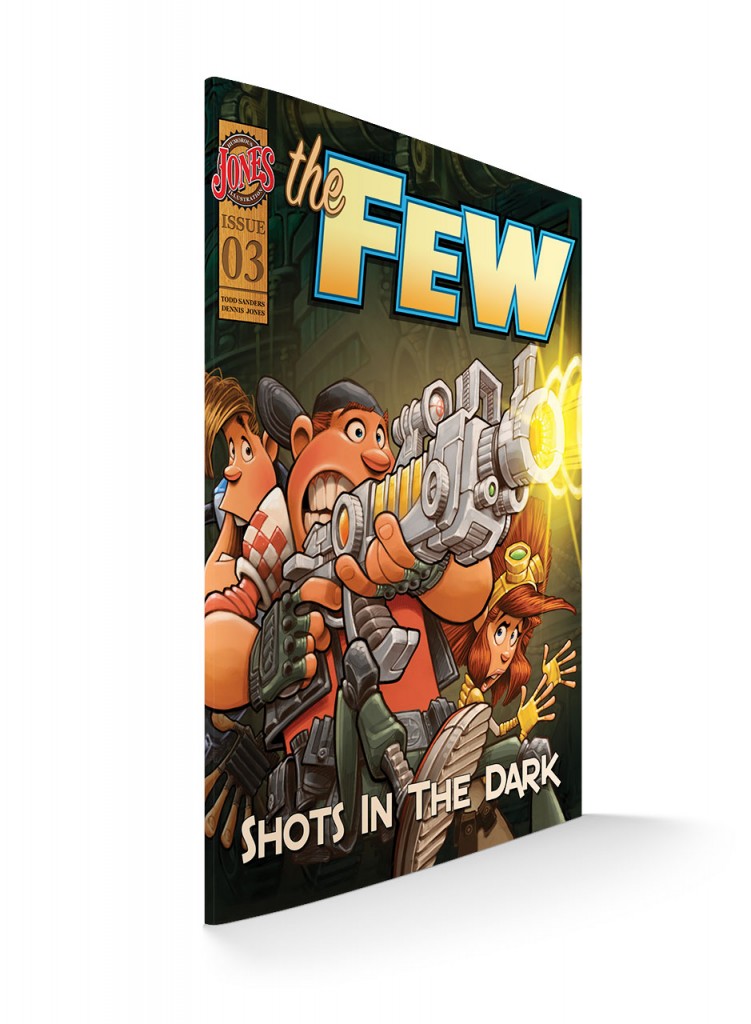 Issue 3
Continue the adventure in Issue 3 of The Few as a fractured group journeys deeper into the mystery, wrestling to determine their place in this quest for truth.