The Youth Ministry Guidebook (YMG) is a resource designed to address key areas in the life of a youth minister and youth ministry by targeting the concepts of foundational principles and practices.
In addition to general investment regarding the chapter topic, YMG also includes a study guide at the end of each chapter to serve as both an evaluation tool and action plan to take you past reading to improvement and implementation. This resource can be used by you personally or with the team with which you work. It will even allow you to open up the youth ministry conversation with other ministry areas and staff members you currently work with.
We hope this resource will serve you and your church well, and hope that it remains an open ended conversation as time goes on. If there is something in the resource you feel could be improved, expanded, or updated, please feel free to submit comments below. The goal is to periodically update the resource, so it can have extended life.
Chapter topics include:
Chapter 1: The Essentials (Personal Spiritual Life)
Chapter 2: Philosophy & Strategy
Chapter 3: Planning Youth Ministry
Chapter 4: First Year
Chapter 5: Office Life
Chapter 6: Student Education & Discipleship
Chapter 7: Evangelism
Chapter 8: Small Groups & Sunday School
Chapter 9: Parents
Chapter 10: Volunteers
Chapter 11: Legal Issues
Chapters will be released on a regular basis & downloadable here. You will find other supplementary and supporting documents for YMG here as well. We hope you and the work you do in ministry will benefit from the Youth Ministry Guidebook.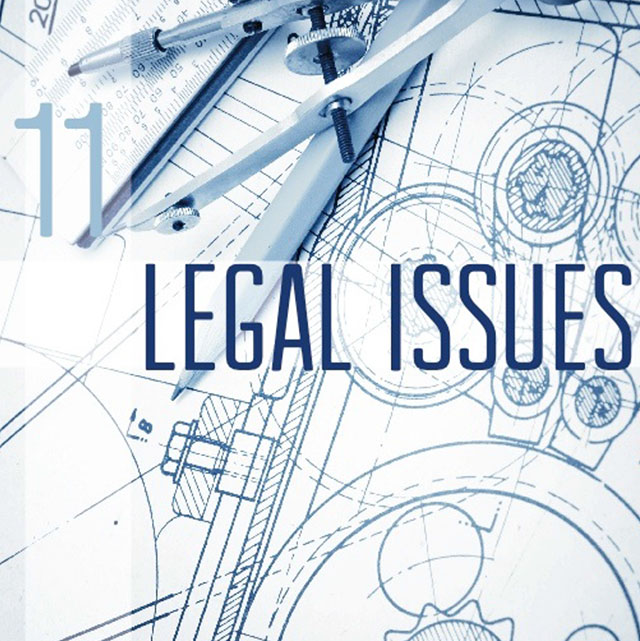 The Youth Ministry Guidebook is brought to you by the generous gifts of Oklahoma Baptists through the Cooperative Program.