BGCO Student Education assists churches in igniting a love for the Truth in youth and youth leaders. Student education in the church should seek to:
IMPROVE student education through evaluation, organization, & action steps.
INVEST in leader development and empowerment through ongoing training and preparation.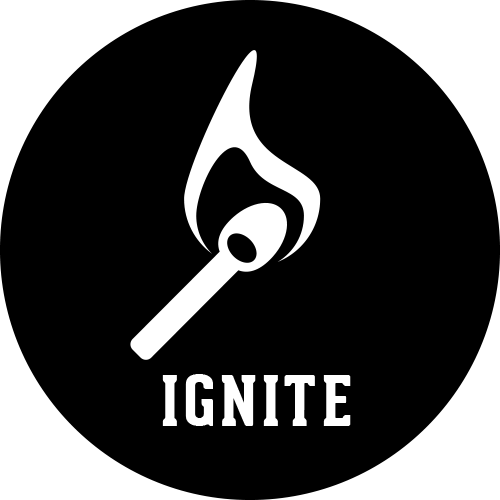 IGNITE a love for the Truth of God and student education through intentional emphasis on God's word through preparation, study, and follow through.
We exist to provide churches with practical handles that help in growing students in Truth.